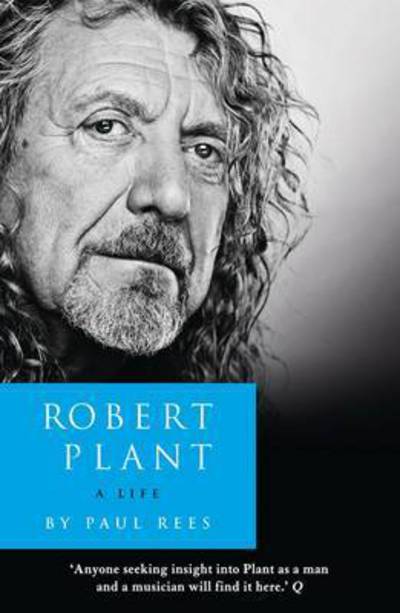 Robert Plant: A Life - Paul Rees [BOOK]
A Life is the first complete and comprehensive telling of Plant's story. From his earliest performances in folk clubs in the early 1960s, to the world's biggest stages as Led Zeppelin's self-styled 'Golden God', and on to his emergence as an emboldened solo star. The sheer scale of Zeppelin's success is extraordinary: in the US alone they sold 70 million records, a figure surpassed only by the Beatles. But their success was marred by tragedy. These pages contain first-hand accounts of Plant's greatest highs and deepest lows: the tragic deaths of his son Karac and his friend, Zeppelin drummer John Bonham. Told in vivid detail, this is the definitive story of a man of great talent, remarkable fortitude and extraordinary conviction. This is the ultimate book for all fans of Robert Plant and the rock music industry.
This product is: out-of-stock
In-stock: 90% of orders are dispatched within 24 hours of purchase. Please see our shipping timetable here.
Out of stock: Enter your email address on the product page and we will notify you once the title is back in stock.
Pre-Order: will be dispatched upon the title release date.
Special Order: will take up to 3 weeks to source and dispatch.
If your order contains multiple types of product (e.g: an 'in-stock' item and a 'pre-order' item), the entire order will be held for dispatch until the Pre-Order release date or the 3 week Special Order window has elapsed, whichever is longer.
Please note: To avoid any unwanted delays, please order separately.