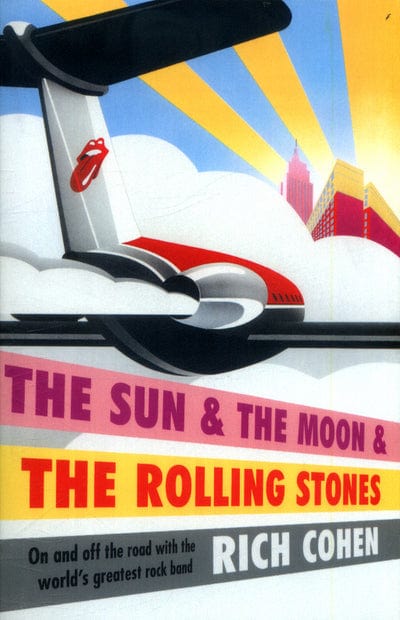 The sun & the moon & the Rolling Stones - Rich Cohen [BOOK]
Rich Cohen enters the Stones epic as a young journalist on the road with the band and quickly falls under their sway - privy to the jokes, the camaraderie, the bitchiness, the hard living. Inspired by a lifelong appreciation of the music that borders on obsession, Cohen's chronicle of the band is informed by the rigorous views of a kid who grew up on the music and for whom the Stones will always be the greatest rock 'n' roll band of all time.
This is a non-fiction book that reads like a novel filled with the greatest musicians, agents and artists of the most indelible age in pop culture. It's a book only Rich, with his unique access, experience and love of the band could write.
This product is: in-stock
In-stock: 90% of orders are dispatched within 24 hours of purchase. Please see our shipping timetable here.
Out of stock: Enter your email address on the product page and we will notify you once the title is back in stock.
Pre-Order: will be dispatched upon the title release date.
Special Order: will take up to 3 weeks to source and dispatch.
If your order contains multiple types of product (e.g: an 'in-stock' item and a 'pre-order' item), the entire order will be held for dispatch until the Pre-Order release date or the 3 week Special Order window has elapsed, whichever is longer.
Please note: To avoid any unwanted delays, please order separately.