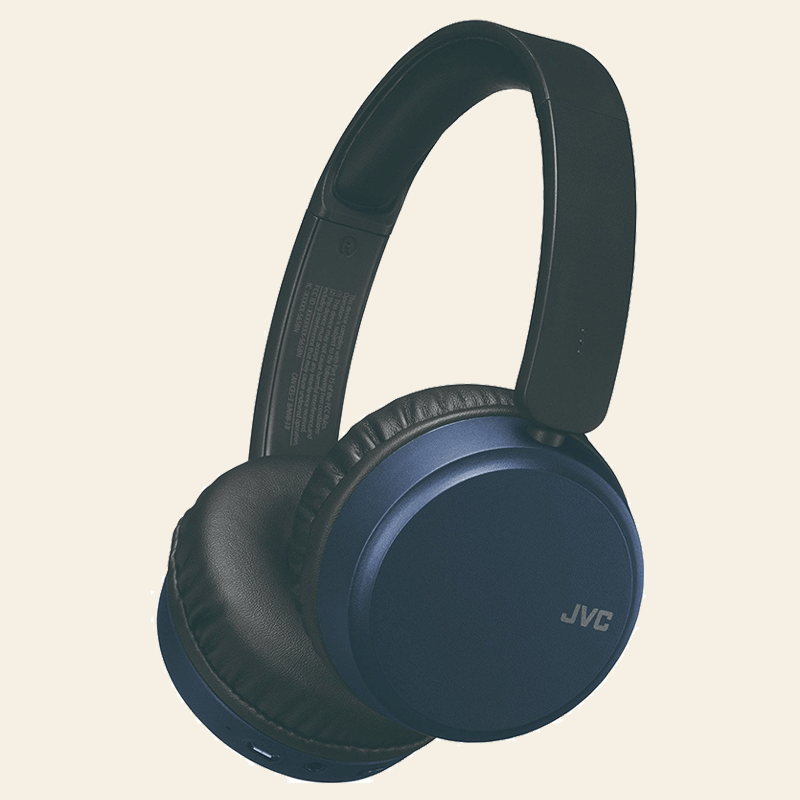 JVC HA-S65BN Wireless Headphones Blue [Accessories]
Thanks to the Bass Boost function, you can enjoy an extra-powerful bass.
Enjoy your favorite songs on the go with the JVC HA-S65BN. Use Bluetooth to wirelessly stream music from your smartphone or tablet to the headphones. When you're in a crowded environment, ambient noises will be blocked out by the active noise canceling. You'll be able to listen to your favorite artists in peace. Do you listen to both calm and loud music? In that case, you can control whether to turn the Bass Boost function on or off. That way, you'll have more control over your music.
This product is: out-of-stock
In-stock: 90% of orders are dispatched within 24 hours of purchase. Please see our shipping timetable here.
Out of stock: Enter your email address on the product page and we will notify you once the title is back in stock.
Pre-Order: will be dispatched upon the title release date.
Special Order: will take up to 3 weeks to source and dispatch.
If your order contains multiple types of product (e.g: an 'in-stock' item and a 'pre-order' item), the entire order will be held for dispatch until the Pre-Order release date or the 3 week Special Order window has elapsed, whichever is longer.
Please note: To avoid any unwanted delays, please order separately.